Welcome to the 2019-2020 Studio year and an introduction to Skippy!
Wednesday, September 4, 2019 by Colleen Branson | Uncategorized
Welcome students & parents,
As you all hopefully remember, lessons commence this same week as schools open. I hope you are all rested and refreshed and ready to make some music!
Remember to just knock and walk in in the minutes just prior to your lesson time. If you arrive early, please wait in the car until it is almost your scheduled lesson time (if possible). Some students don't mind having an observer for the last part of their lesson, but others are not comfortable having the next student sitting right behind them. There is a hassock in the entrance way — unfortunately I do not have a "waiting room".
Also, just to let you know that you may be greeted a little more noisily the next time you arrive. A 3-legged canine friend of mine, Skippy, is staying with us. She is a dog who we are fostering. She will not be in the Studio area, and will not be in the entrance way unless you request to meet her. She is very friendly but as with all new dogs, don't pet her without asking their owner/friend.
I am SO looking forward to seeing all of you again this week!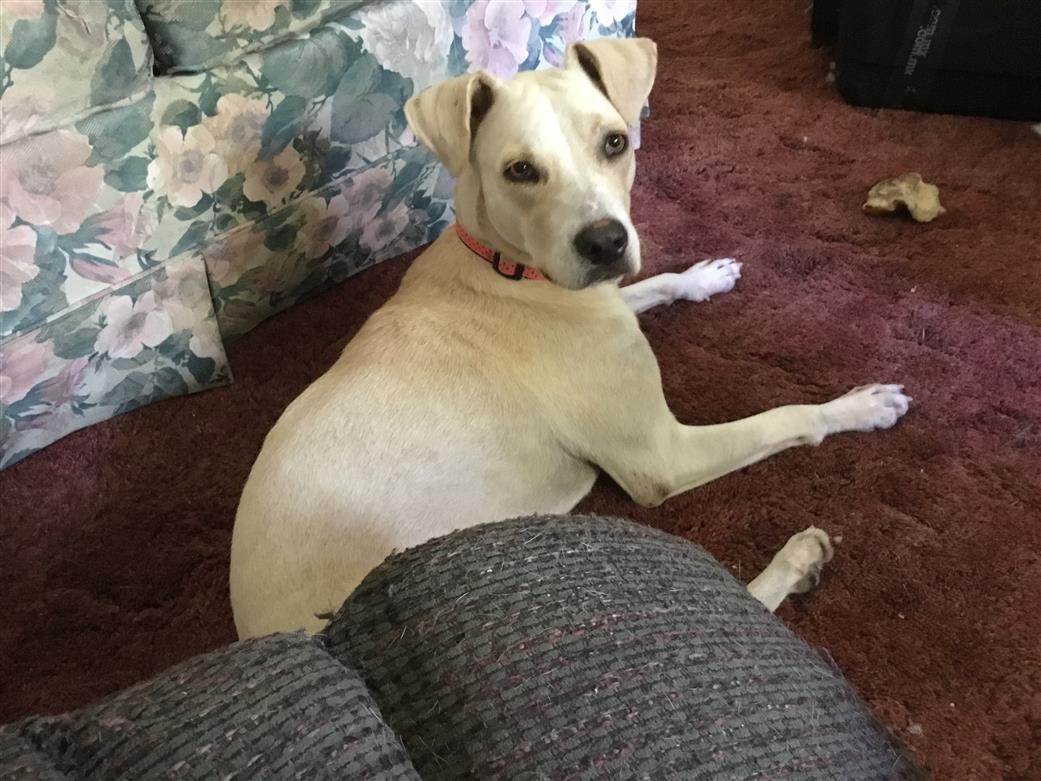 June Recital
Sunday, April 21, 2019 by Colleen Branson | Uncategorized
Hello Studio Families!
Happy Easter......and anything else you celebrate at this time of year!
I cannot believe how fast this year is flying away. The June recital is just 2 months away!!! June 23rd at 6:30 pm -- mark it on your calendars. I am holding it the same place as last June's recital, at Northwood United Church. Unfortunately 6:30 is the earliest we can start this time. I hope this works out for everyone.
More details will follow and we will start polishing up pieces not too long from now. I am SO enjoying teaching all your children and hope you are enjoying listen to them practice and seeing them progress.
Musically yours ... Mrs. Colleen Branson, RMT
Spring Break
Saturday, March 23, 2019 by Colleen Branson | Uncategorized
My apologies for not being more clear about Spring Break dates.
There are lessons today and the rest of this week for anyone who wishes. Please contact me if you wish to rearrange or will not be attending this week.