Branson Piano Studio
Colleen Branson, ARCT, BM, RMT
13124 - 64A Avenue, Surrey, BC, V3W 1Z3
604-591-2147; cell 604-417-8347
* At the current time most students are attending in person, and moving online if they if they have health concerns.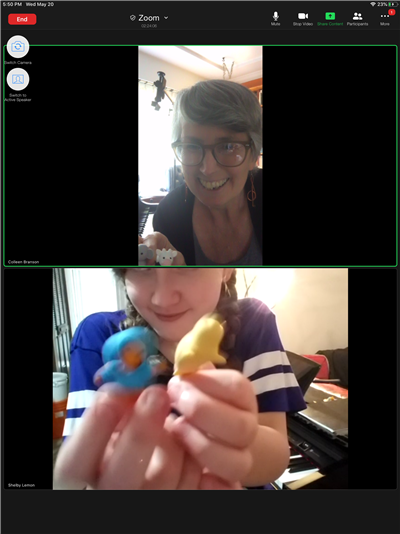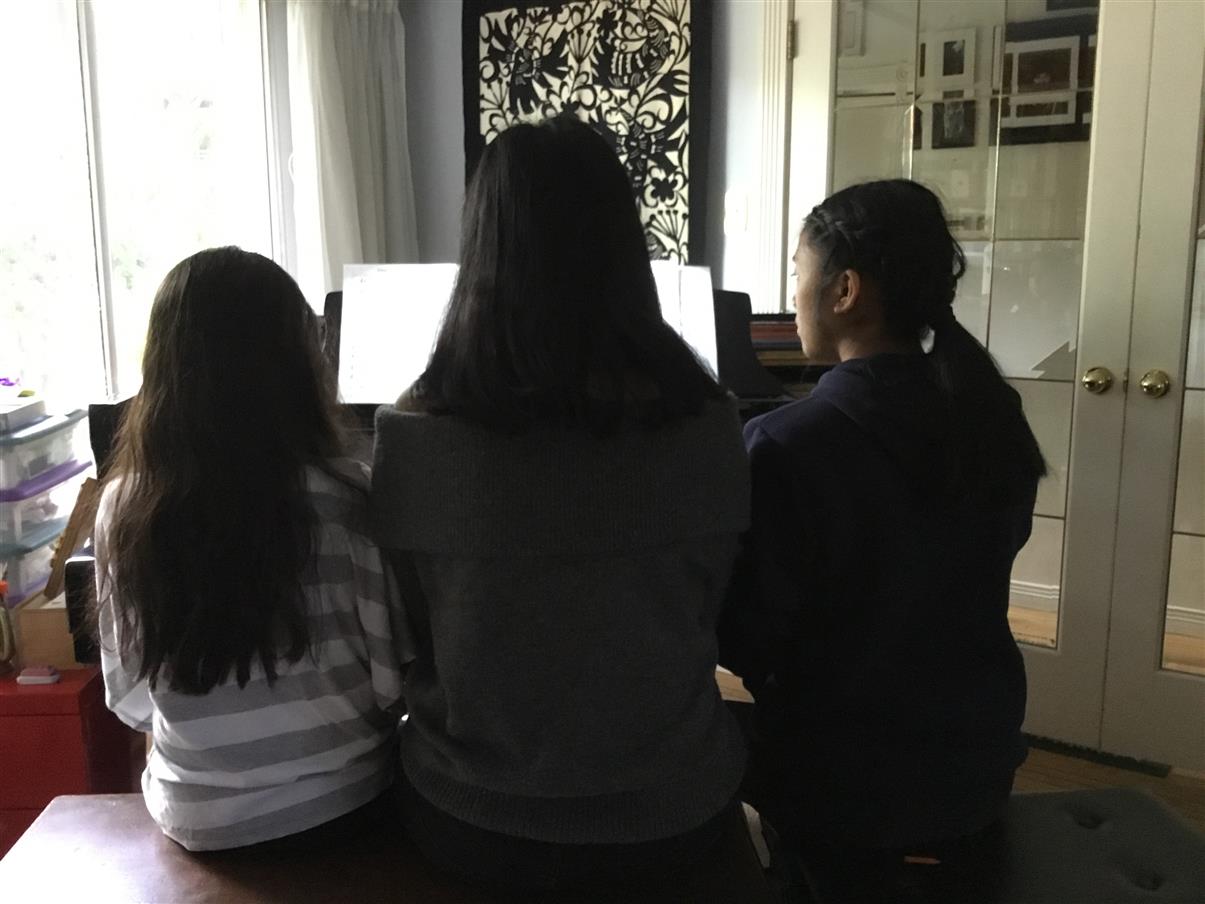 Colleen Branson has been teaching piano and theory for 40 years, 28 of those in the Newton area of Surrey, B.C.
Mrs. Branson teaches piano students from age 4 to infinity. It's never too late to start learning the language and joy of music.
Private lessons give a well rounded approach to learning and incorporate theory, ear training, improvisation, and repertoire in a variety of styles, from the many facets of classical and popular.
Contact me by phone or email to have your free initial lesson consultation soon.