Branson Piano Studio
Colleen Branson, ARCT, BM, RMT
13124 - 64A Avenue, Surrey, BC, V3W 1Z3
604-591-2147; cell 604-417-8347
* Due to the current situation with Covid-19, only online lessons are currently taking place.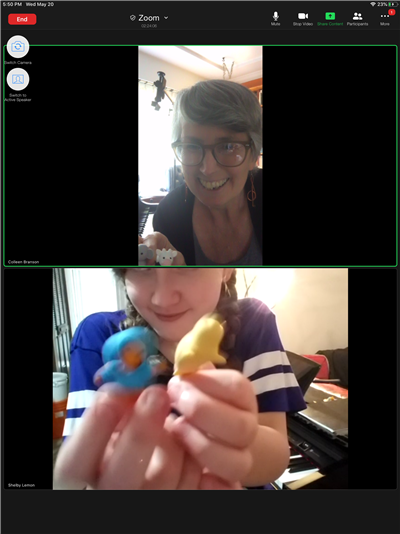 I am working mostly within 2 platforms, Zoom and Streamyard.
The following explains how to tweak the Zoom settings on your device:
In settings, audio:
1). Make sure that 'automatically adjust microphone volume' is NOT ticked.
Then adjust the microphone volume fader (the lower fader) in the settings page so that the level meter display 'peaks' somewhere between the halfway point and the end of its range while in typical use.
Then go to 'advanced':
1). "Show in-meeting option to enable original sound from microphone" should be ticked.
2). 'Suppress persistent background noise' should be set to 'disable'
3)'Suppress intermittent background noise' should be set to 'disable'
4)'Echo cancellation' should be set to 'auto'.
5). Every student should check that 'original sound' is switched on at the beginning of every Zoom meeting. Even though 'original sound' may be enabled in settings, it may still not be switched on by default in the meeting, so this is necessary.
*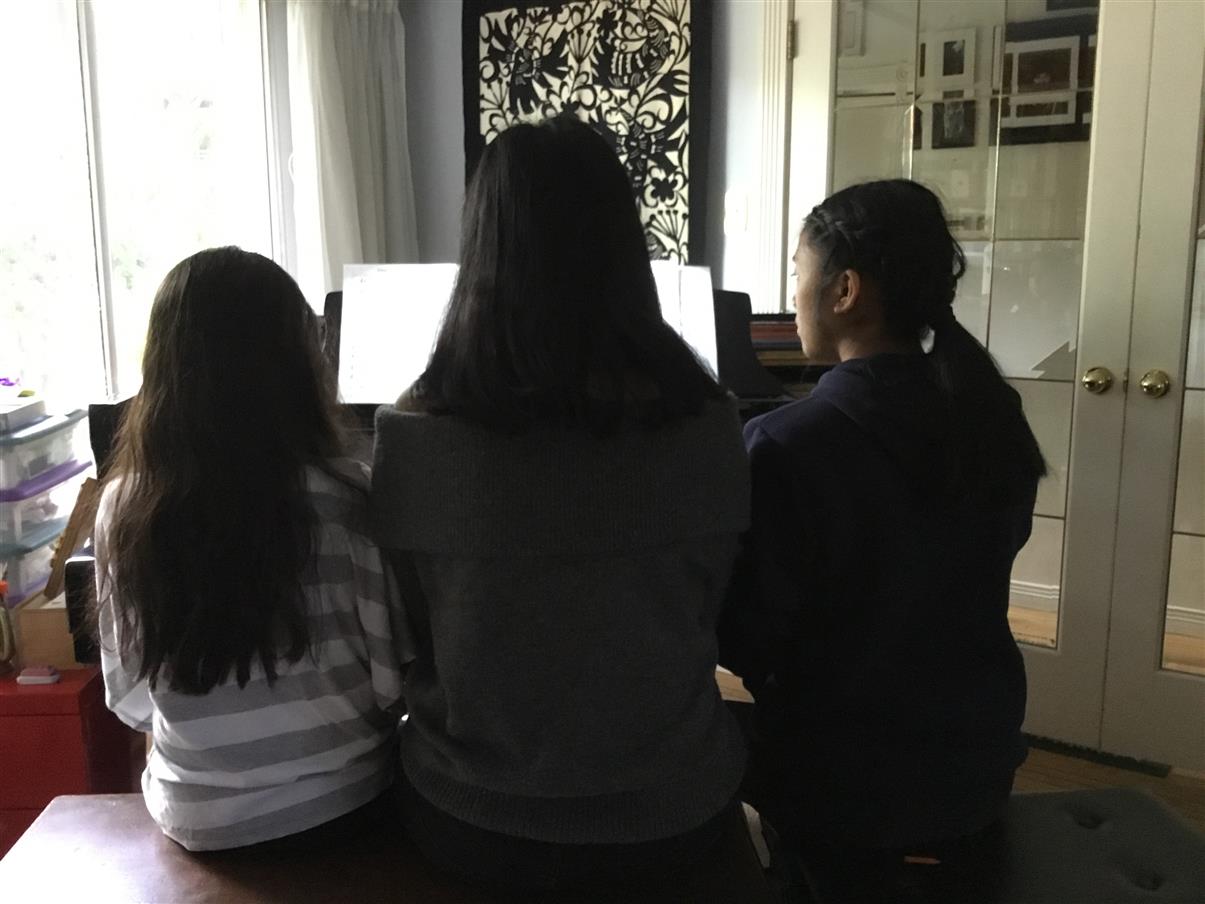 Colleen Branson has been teaching piano and theory for 36 years, 25+ of those in the Newton area of Surrey, B.C.
Mrs. Branson teaches piano students from age 4 to infinity. It's never too late to start learning the language and joy of music.
Private lessons give a well rounded approach to learning and incorporate theory, ear training, improvisation, and repertoire in a variety of styles, from the many facets of classical and popular.
Contact me by phone or email to have your free initial lesson consultation soon.