Branson Piano Studio
Colleen Branson, ARCT, BM, RMT
13124 - 64A Avenue, Surrey, BC, V3W 1Z3
604-591-2147; cell 604-417-8347
* Due to the current situation with Covid-19, only online lessons are currently taking place. I am working mostly within the Zoom platform, as this is the easiest to schedule and use in my experience. (Other platforms such as Messenger are, of course, still options if requested.)
*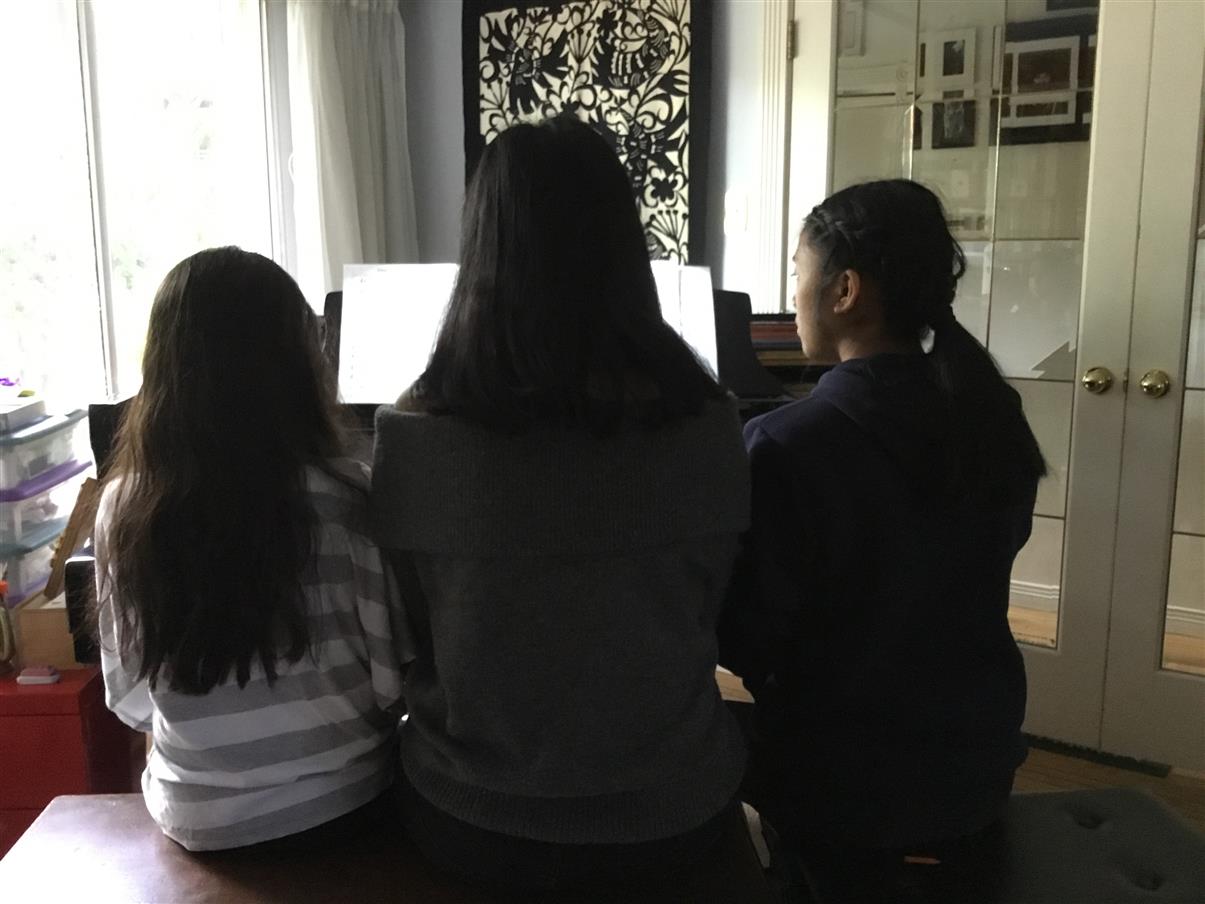 Colleen Branson has been teaching piano and theory for 36 years, 25+ of those in the Newton area of Surrey, B.C.
Mrs. Branson teaches piano students from age 4 to infinity. It's never too late to start learning the language and joy of music.
Private lessons give a well rounded approach to learning and incorporate theory, ear training, improvisation, and repertoire in a variety of styles, from the many facets of classical and popular.
Contact me by phone or email to have your free initial lesson consultation soon.